DiLoreto Joins SLTX as Communications & Training Coordinator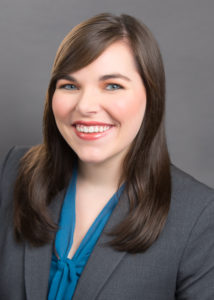 The Surplus Lines Stamping Office of Texas (SLTX) is pleased to announce the appointment of Ms. Maegan DiLoreto as Communications & Training Coordinator effective November 10, 2016.
For the past two years, Maegan has worked as a copy editor and page designer for newspapers in both Alabama and Texas. She began as a copy editor at The Tuscaloosa News in Tuscaloosa, Alabama, before moving to Austin to join the GateHouse Media Center for News & Design, where she was responsible for designing and editing newspaper pages for publications distributed throughout the United States.
"Maegan holds a Bachelor of Arts in Communication and graduated Summa Cum Laude from The University of Alabama. With communications and journalism experience through various media outlets, her skillsets will be of benefit to both our industry and organization," said Norma Carabajal Essary, Executive Director/CEO.