Bart Koch Appointed to SLTX Board of Directors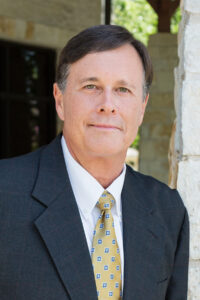 TDI Commissioner Cassie Brown has appointed Bart Koch to the SLTX Board of Directors as a non-public member with a term ending December 31, 2024. This is Mr. Koch's second appointment as he previously served on the SLTX Board from 2007 – 2009.
Since 1997, Mr. Koch took part in creating what is now the Tejas American General Agency (TAGA) where he leads the Commercial Lines, Accounting, Human Resources, and Marketing Teams. Prior to TAGA, he was Vice President of Operations and Partner with another Managing General Agent and worked for both an independent insurance agency and a major insurance company in various Sales and Underwriting capacities.
Industry Affiliations include Texas Surplus Lines Association (TSLA), Wholesale & Specialty Insurance Association (WSIA), The Society for Human Resource Management (SHRM), the Independent Insurance Agents of Texas (IIAT), and Federation of Insurance Women of Texas (FIWT).
He received his Bachelor of Science Degree in Management and Administration from Louisiana State University in 1982.