Aug Named SLTX Director of Finance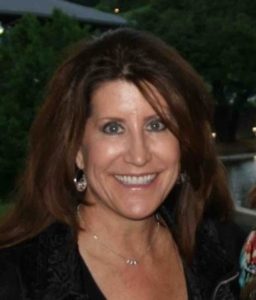 Donna Aug has joined SLTX as Director of Finance, effective January 6, 2020. She joins from Northstar Fire Protection and Northstar Alarm & Suppression System, where she served as Controller for 11 years. Prior to this role, she was Controller of Sign Tech International for 4 years.
In her new position, Aug is responsible for managing and coordinating SLTX's Finance Department, which includes responsibility for accounting and financial analysis.
Aug is a member of Financial Executives International, the Central Texas Chapter of Construction Financial Management Association, and the National Association of Professional Women. She holds a Bachelor of Arts and Master of Business Administration from California State University, Fullerton.