Sullivan Appointed Texas Commissioner of Insurance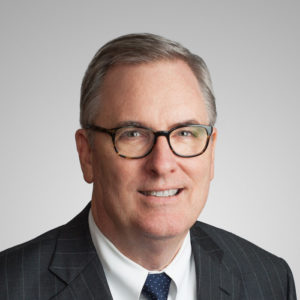 Governor Greg Abbott announced today that Kent Sullivan has been appointed Texas Commissioner of Insurance. Sullivan is a partner at Jackson Walker law firm, which has offices across Texas. He practices civil litigation, government and internal investigations, and government relations. In addition, he has served as a justice on the Texas Court of Appeals for the 14th District in Houston, as the First Assistant Attorney General in Texas working with then-Attorney General Greg Abbott, and as a district judge.
He received a Bachelor of Arts in Economics and Juris Doctor degree from the University of Virginia.
"We are looking forward to working closely with Mr. Sullivan and his team at the Texas Department of Insurance," said Norma Essary, CEO of the Surplus Lines Stamping Office of Texas. "His expertise and background will greatly benefit the insurance industry and Texas as a whole."