Special Recognition to Our Texas Friends
Three Texas risk management professionals have been named "Leading Risk Managers" by Insurance Business America. Considered the best in the country, they are also known for raising the bar when it comes to mitigating risks and being true commercial buyers in the excess and surplus lines industry.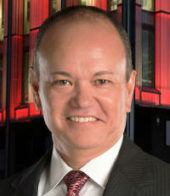 Randy Kostroske, Senior Vice President of Risk Management for The Howard Hughes Corporation (HHC), was nominated by SLTX CEO Norma Essary for his work with the Dallas-based real estate development company. Kostroske is responsible for insurance purchasing and creating risk mitigation solutions for the $5 billion publicly traded firm.
"At the end of the day, all you have is your reputation and I'm lucky to be recognized," Kostroske said. "When I look back at my career, I think I've just been very fortunate that I've been involved in risk management."
Prior to joining HHC, Kostroske held leadership roles with Crescent Real Estate Equities, Color Tile, Inc., and RadioShack, formerly Tandy Corporation. He is a Certified Public Accountant (CPA) and a General Lines Insurance Agent licensed in Texas.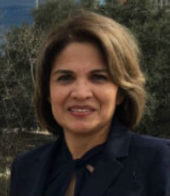 Tina A. Paquet, Assistant Director of Risk Management for the City of Houston, administers the city's $11 billion property insurance program. She has worked in municipal government risk management for more than 30 years.
"It's an honor to be recognized for my contributions," Paquet said. "When I joined the City of Houston, there was no risk management department. Today, we are a huge excess and surplus lines commercial buyer for the City, which ultimately benefits the citizens of Houston."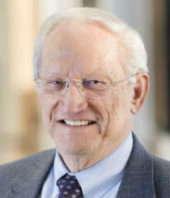 Doug Welch, Executive Director for Risk Management at the University of North Texas (UNT), has overseen the risk management programs for the UNT system since 1998. He was the first risk manager in higher education in Texas to receive the designation of Certified Risk Manager.
Prior to joining UNT, Welch served for 20 years in the US Army as a special forces officer in Vietnam before retiring as a lieutenant colonel.