SLTX Welcomes New Board Members
The Surplus Lines Stamping Office of Texas (SLTX) is proud to announce that three (3) new Board Members have been appointed to its Board of Directors.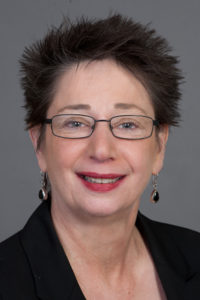 Rosemarie Marshall serves as Executive Vice President for AmWINS Group in Dallas, Texas, where she manages the binding authority division. She is active with the Texas Surplus Lines Association (TSLA) and served as President of the organization in 2001. She also held a position as a member of the TSLA Board of Directors, and is involved with the Wholesale Specialty Insurance Association (formerly the American Association of Managing General Agents). Marshall earned a Bachelor of Business Administration degree from the University of Texas at Austin.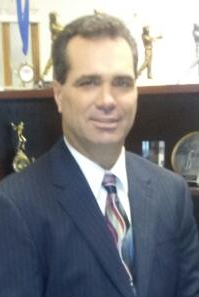 Peter Harrison, CRM, a risk professional, is currently employed with the Department of Homeland Security. From early 2008 through 2015, he served as Assistant Director, System and Incident Management, for the North Texas Tollway Authority (NTTA). In this position, Harrison managed risk, insurance, loss prevention, and facilities security for the NTTA, one of the largest Tollway Authorities inTexas.
Harrison previously served as a member of the SLTX Board of Directors from 2013-2015. He received a Masters in Business Administration and Bachelor of Science in Business Management from the University of Phoenix.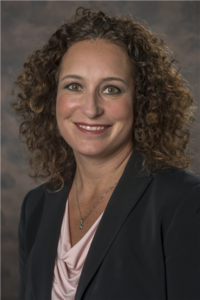 Penni Nelson, CIC, ARM, CRM, as Director of Risk Management, administers the procurement of corporate commercial insurance for Hillwood Development Group. In 2017, Nelson was named a Woman to Watch by Business Insurance, and currently serves as Vice President for the Dallas/Fort Worth Chapter of the Risk and Insurance Management Society (RIMS). She also holds a Bachelor of Science degree in Biomedical Science from Texas A&M University.