Paul Martin Joins Myron Steves in San Antonio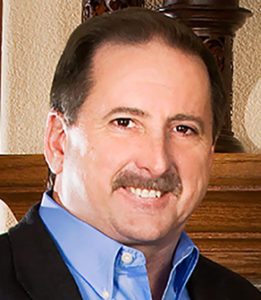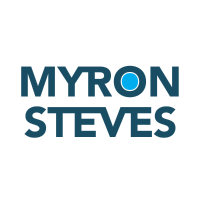 Houston, Texas – Paul Martin, CPCU, has joined Myron F. Steves and Company as Director of Education and Development. Paul will also oversee the Company's operations in San Antonio.
Paul's wide-ranging experience will further Myron Steves' continuing commitment to professional development and the delivery of critical resources to the independent insurance agents that the Company serves.
Paul's most recent experience as VP of Agency Sales at TrustedChoice.com afforded him the opportunity to advise independent agents throughout the United States and will enhance the Company's ability to provide strategic perspective to agents and excellent customer service to insureds.
Paul developed extensive knowledge and expertise while operating his own company, PZ Martin Education Strategies, where he designed and delivered customized continuing education for insurance agents and brokers as well as specialty insurers.
Paul has also served as the Director of Education and CE Programs Manager for IIAT, and AVP of Staff Development for Texas Mutual.
"I am very blessed to have seen so much of this great industry. It is privilege to now be a part of the Myron Steves family, an organization that has such a long and well-respected reputation for being committed to education and improvement." – Paul Martin
"Paul is a wonderful addition to our organization; he will take our strategy of marketing through education to a higher level." – Fred Steves
__
Myron Steves is an independent MGA and Wholesaler providing coverage solutions for retail agents that require the expertise of seasoned professionals. The company underwrites and places commercial property and liability risks, healthcare liability, professional and management liability as well as personal property products offered by national and international insuring organizations. Tryton Insurance Group serves as the standard lines affiliate of Myron Steves offering retail agents access to qualified insurance markets that may not otherwise be available to their customers.
# # #
If you would like more information about this topic, please contact Anna Kizer at 713.351.8206 or email at akizer@myronsteves.com.