IICF Southeast Division Grants $473,000 to Nonprofits
The Southeast Division of the Insurance Industry Charitable Foundation (IICF) awarded $473,000 in grants to 24 nonprofit organizations on Monday, April 9, 2018, at the annual IICF Southeast Division Grant Reception, held in Dallas.
IICF serves as the philanthropic arm of the insurance industry and works to provide grants and volunteer service throughout the country and abroad. The Southeast Division, of which SLTX CEO Norma Essary serves as a member of the Board, is based in Dallas and serves Texas and the Southeast. It was founded in 2012 and focuses specifically on children, education, and veterans.
"We're so proud to have raised these funds to help support such a large number of local nonprofits in the Southeast, all of whom are undertaking vital work and offering much needed support in our communities," said Wendy Houser, Chair of the IICF Southeast Division Board of Directors. "Through our dedicated focus areas, we are able to make a positive impact in the lives of children, their parents and our military veterans and their families."
Grants are funded in part by events hosted by IICF for the insurance community. More information about IICF and upcoming events can be found online.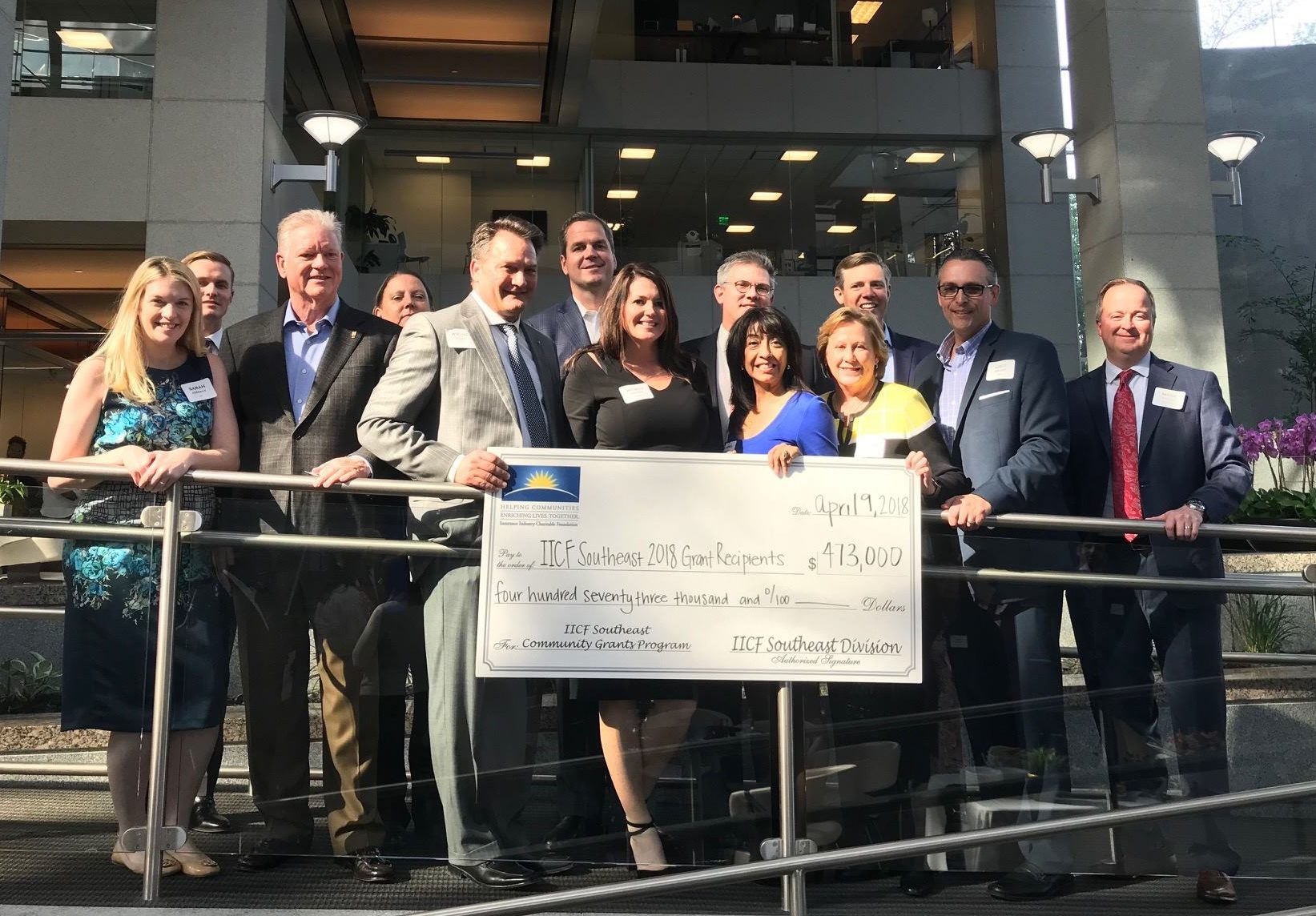 Members of the IICF Southeast Division Board of Directors.