Essary Named 2018 Profiles in Power Nominee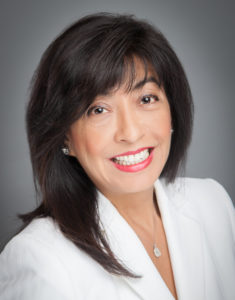 Norma Essary, SLTX CEO, has been named nominee Woman of Influence for the 2018 "Profiles in Power" Award, presented by the Austin Business Journal.
The award honors women of influence who have exhibited leadership and initiative in their careers and stand at the top of their respective industries. Nominees represent a wide range of industries, including insurance, real estate, design, technology, and local non-profits.
The finalists for the award will be selected by a panel of Central Texas industry experts and former award recipients. The panel will select up to five candidates to be named 2018 Profiles in Power at a ceremony in Austin on Thursday, August 23, 2018. Emphasis is placed on career advancement, company success, business leadership, and community involvement.