AmWINS Selects Purviance as CEO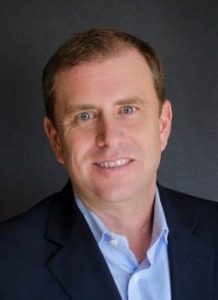 Global insurance broker AmWINS Group, Inc. announced that Scott M. Purviance has been appointed Chief Executive Officer, effective May 1, 2018. Purviance, who is currently serving as Chief Operating Officer, will take over the position from current CEO M. Steven DeCarlo, who will transition into a newly created Executive Chairman role.
Based in Charlotte, North Carolina, Purviance has been a member of the AmWINS leadership team since June 2001. He initially served as Chief Financial Officer from 2001-2016, and took on the role of COO in 2012. In November of 2016, he was elected to the AmWINS Group Board of Directors.
Prior to joining AmWINS, Purviance held positions at Royal & Sun Alliance and PricewaterhouseCoopers. He also earned a Bachelor of Science in Accounting from Wake Forest University in Winston-Salem, North Carolina.
AmWINS Group boasts 4,200 employees in 100 locations worldwide and is responsible for $14 billion in annual premium placements. In Texas alone, AmWINS brokers accounted for more than $415 million in surplus lines premium in 2017, up from nearly $362 million in 2016. Already in 2018, the company has filed almost $15 million in Texas premium.