Texas Women Recognized as Elite Women in Insurance
Several Texas insurance professionals have been named as Insurance Business America's Elite Women 2019. The list celebrates 68 female leaders in the industry who are making strides and forging a path for generations of men and women to come. This year's class of women includes C-level executives, directors, and vice presidents, as well as entrepreneurs and specialty program experts, among others.
The following Texas women were recognized as Elite Women in Insurance: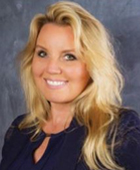 Elizabeth Davies serves as President of Stonemark, a finance company specializing in commercial and personal lines. She has more than 35 years of experience and has seen Stonemark grow by 550% over the past five years. She received the Dale Carnegie Leadership Training for Managers' Innovation Award in 2012 and she serves on the National Premium Finance Association board of directors.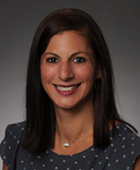 Katie Loftin, a Senior Sales Executive for Marsh Wortham, specializes in property and casualty with a background in underwriting. She works with a wide range of clients, from healthcare and technology to construction and education. Additionally, she assists colleagues with complex property placements and helps market Marsh Wortham's capabilities in personal lines and employee health and benefits.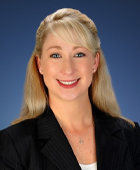 Katie Madsen is Vice President and Commercial Lines Leader of IMA of Dallas, an employee-owned financial services company. She has seen the office quadruple its property and casualty revenue, and her team has grown from four to 15 members since her arrival. Madsen maintains a $1.2 million book of business with a 95% client retention rate.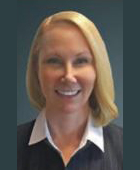 Terry Moody, Executive Vice President of AmWINS Brokerage of Texas, has more than 26 years of experience as a casualty excess and surplus lines broker. She serves as the casualty team leader for AmWINS Brokerage of Texas in Dallas, where she specializes in residential, commercial, and industrial construction risks, as well as upstream, midstream, and downstream energy risks.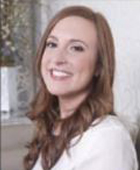 Christina H. Murphy serves as Senior Vice President of Marsh in Houston. As a senior property broker in Marsh's energy and power practice, she is responsible for providing strategic direct, program optimization, efficiency, innovation, and coverage enhancements for her clients' insurance programs. She has expertise with complex quota shared and/or layered property accounts, including experience with captives and reinsurance markets.